Denton CAD Board of Directors Meeting on December 12, 2019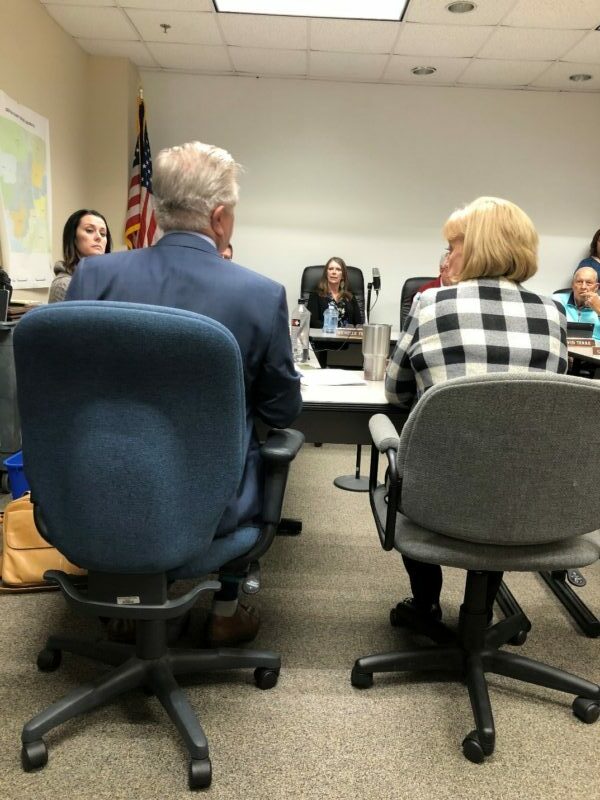 December 12, 2019
Denton Board of Directors
I would like to thank you for the opportunity to address you today.
My name is Paul Pennington.  I have attached my bio for your review.  It shows that I have been a property tax consultant for over 40 years.  I'm also a member of the Texas Department of Regulations and Licensing Property Tax Advisory Board which I have served on for the last 10 years.  I'm a past President of The Texas Association of Property Tax Professionals (TAPTP).  I have also written numerous articles and papers on property tax issues.   Finally, I'm also a 40-year resident of Denton County.
I have worked with the Denton County Appraisal District (DCAD) since they first opened their doors for business.  I have firsthand experience working with the DCAD staff and administration over those many years.  I imagine there aren't many people who can make that claim.
Today marks the second time in my career that I have addressed a CAD board of directors.  I come before you today with questions that I hope to be answered.
As you are aware, Texas CADs are given report cards by the Texas Comptroller's Office in the form of the PVS and MAP studies.  To the best of my knowledge DCAD has never failed their PVS or MAP studies.  Harris and Tarrant Appraisal Districts cannot make the same claim.
I have read the Texas Comptroller's Appraisal District Directors Manual.  It is my understanding that the Board of Directors duties are basically the following:
Set up a CAD office.
Hire and fire the chief appraiser.
Approve budgets.
Communicate with the taxing entities.
Appoint a chair and secretary for the board.
Hold regular meetings.
Provide access to the public.
Let me preface my questions with some of my observations.  Over the last couple of years, I have noticed changes in DCAD policies and procedures as they relate to staff appraisers and taxpayers and/or their agents.  I have heard that an anonymous source(s) has communicated their displeasure and alleged illegal and/or unethical behavior at the Denton CAD directly to DCAD Board of Directors.
I also read an article by Denton Record Chronicle published on November 26, 2019, which reported that Charles Stafford, president of the DCAD Board of Directors said, "We hate to see Rudy go. He's been a very valued employee of the district for a long time, but he seems to be happy that he's going to be able to stay in the mayor's job".  I find this narrative curious.
Therefore, I would like to ask you all some questions.
First, has there been anonymous communications between a staff person or persons who have made complaints to you about DCAD?
Have anonymous complaints to you been a factor in changes in DCAD policies and procedures?
Where in the Texas Comptroller's Appraisal District Directors Manual is the board given authority to be involved in CAD policies and procedures?
Has there been Ex Parte communication between an anonymous staff member and the Board of Directors?
Did said complaints lead the Board to vote to separate from the past chief appraiser?
Have these anonymous source(s) been vetted?
Will criminal and civil background checks be run on any future candidates who apply for the chief appraiser opening?
Finally, Denton Record-Chronicle reported on December 2, 2019 the following, " …In April 2018, the district board hired an outside law firm to investigate the district's management practices. The district has shielded some documents in the investigation from public view, citing a S. Department of Justice interest in the case." Therefore I would like to ask you what case is the Justice Department investigating and is this something which was brought on by the anonymous source(s)?
If you have any questions for me I would happy to answer them, if not I would like to thank you for your time.